Teeth whitening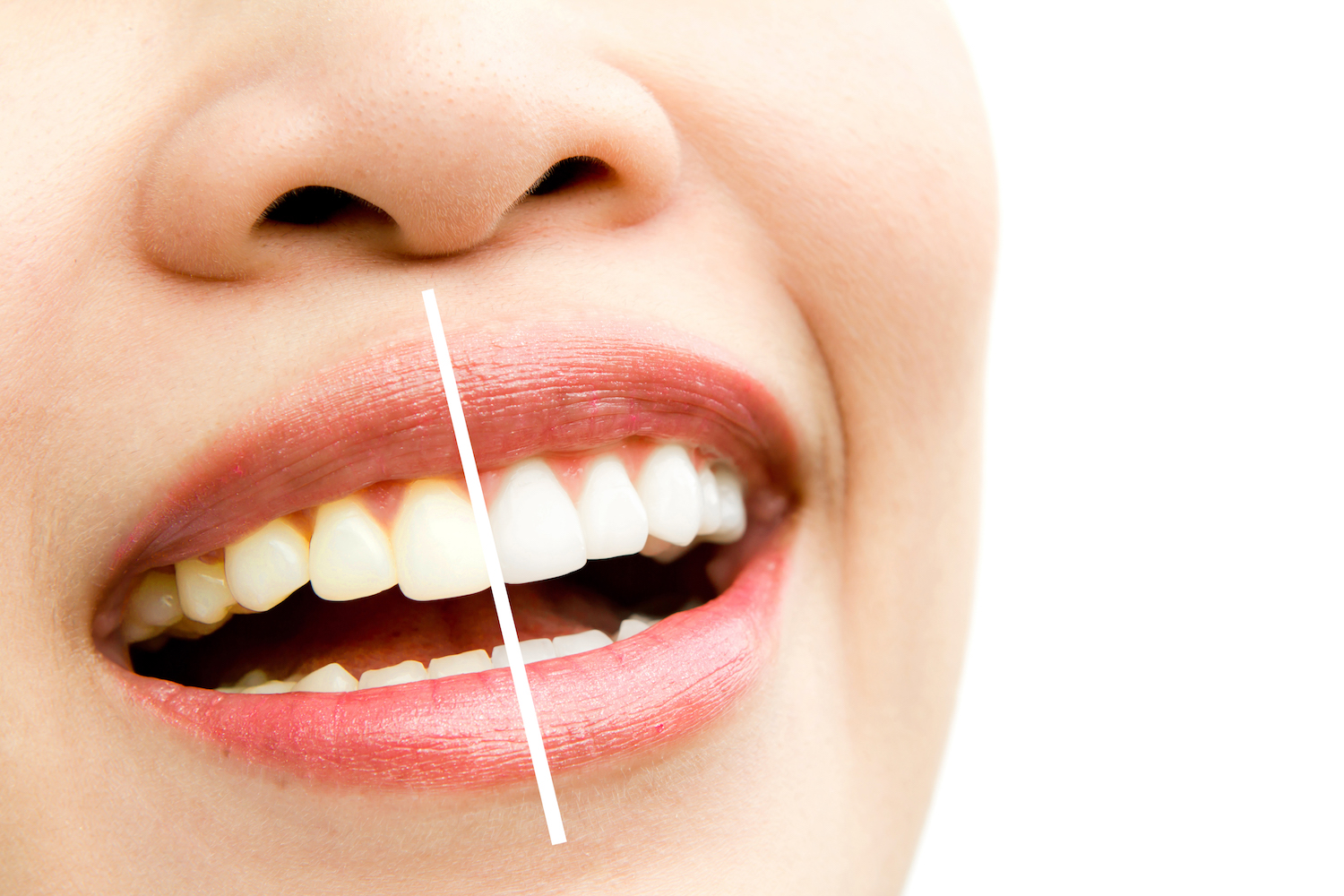 Teeth whitening: how to make you smile again
Do you want to have a bright white smile? It's everyone's dream! At Brisa MedicSpa in Gatineau, we can offer you a professional evaluation of your teeth, as well as a stunning tooth whitening.
5 causes of yellow teeth
There are several causes that can lead to tooth yellowing or damage over time:
Oral hygiene habits;
Eating habits;
Tobacco;
Genetics;
Age.
Tooth whitening is therefore a simple and effective solution to whiten yellow teeth. The effects are dazzling and the treatment is fast. The procedure is aesthetic and non-medical, which promotes rapid results.
3 steps to teeth whitening
Before the appointment, it is ideal not to consume food or drink liquid at least 1 hour before the appointment. Treatment begins with an oral retractor to ensure good visibility of the teeth.
Then, hydrogen peroxide is applied on your teeth in synergy with an LED light towards the mouth. The lamp remains in place for a total of 20 minutes to let the product work.
Finally, you must rinse your teeth and repeat this process a second time. As you will have understood, the treatment does not take more than 1 hour of your time, but it is essential to complete the steps twice. A before-and-after photograph will be offered to compare the amazing results of the treatment.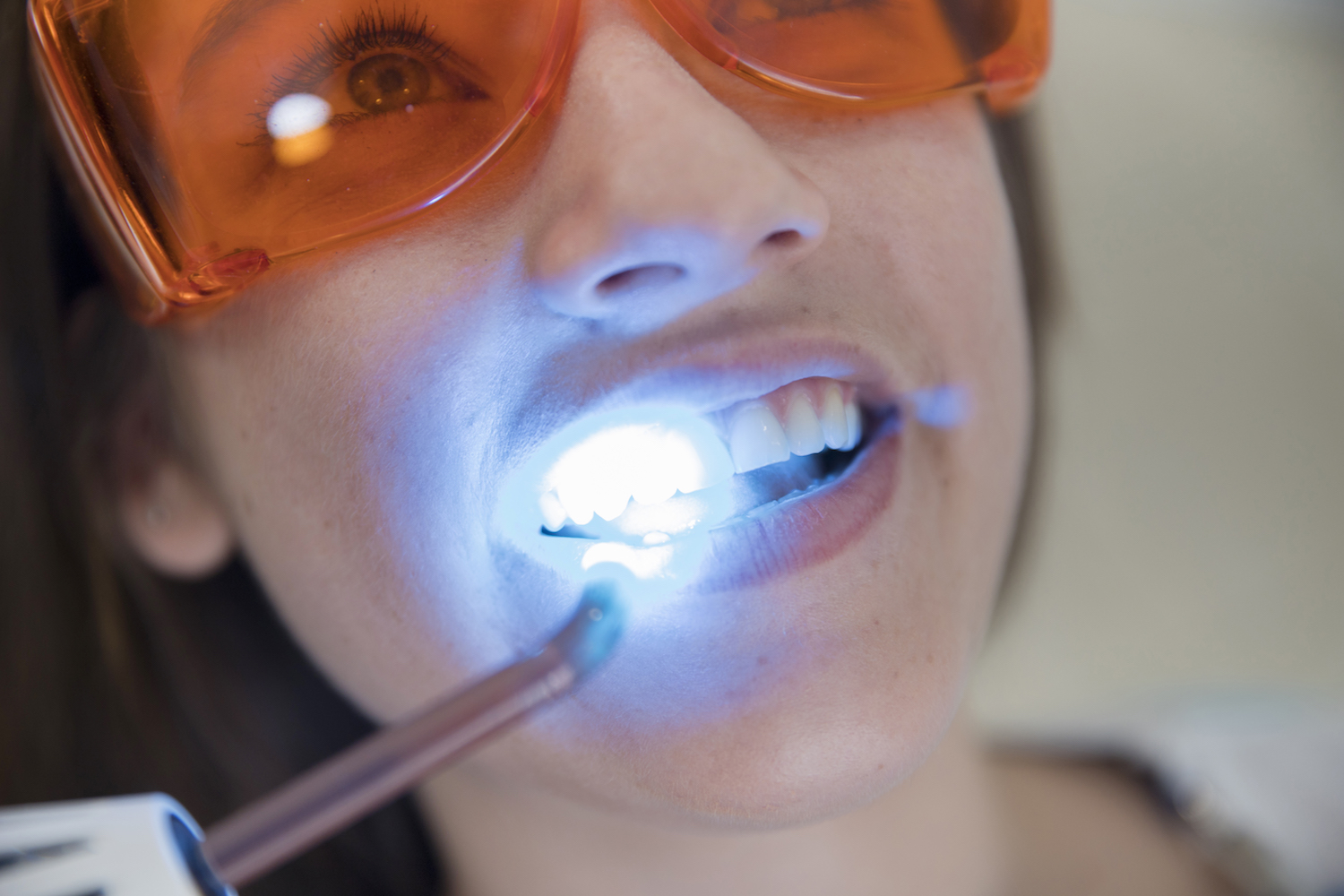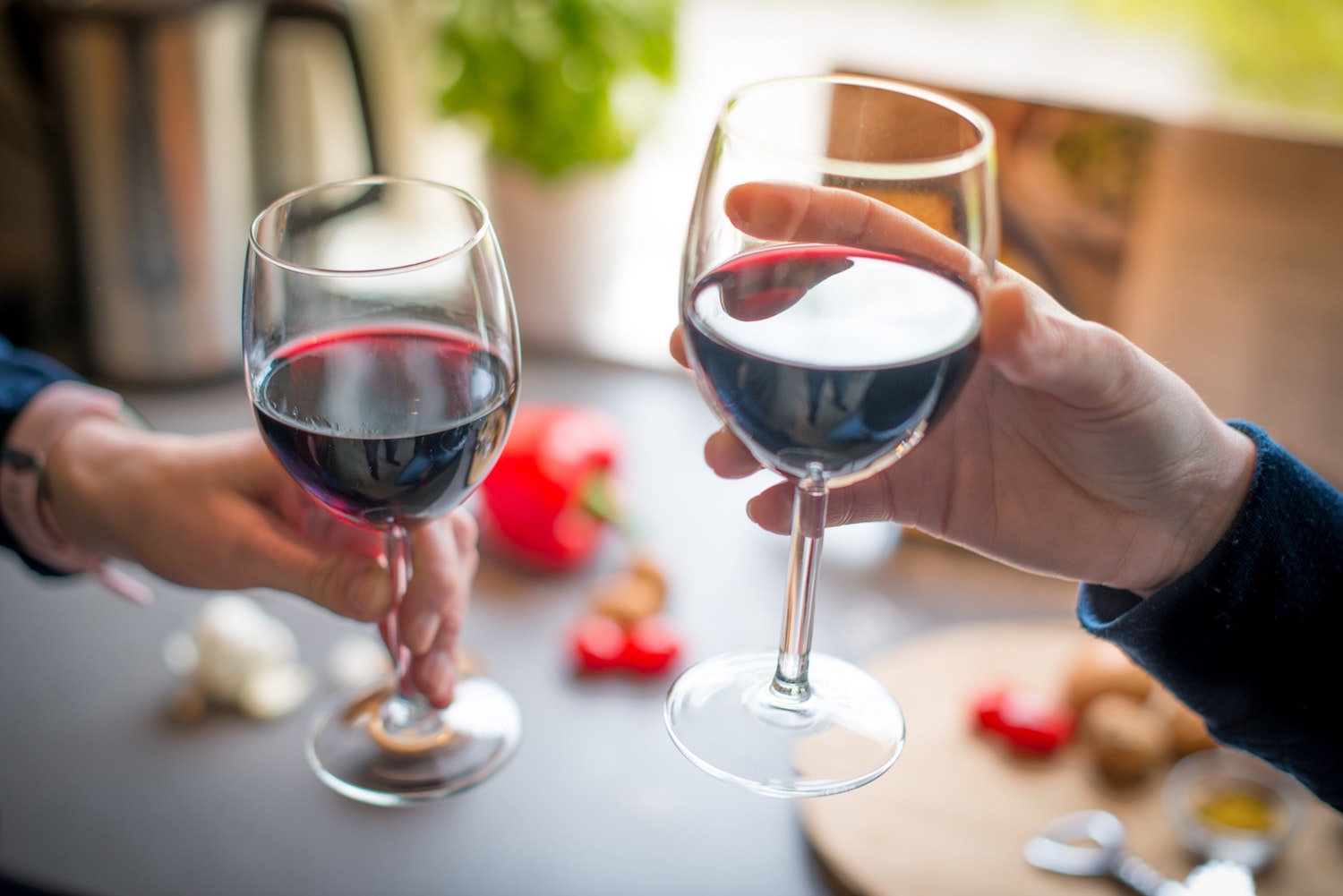 After teeth whitening
In order to have optimal and long-lasting results, you should avoid foods that could stain the enamel of your teeth, such as those that are acidic or rich in tannins:
Black tea;
Coffee;
Wine;
Electrolyte-based drinks for sports;
Soft drinks (dark or light);
Berries, beets and other foods that stain;
Sauces made with tomatoes, soy, curry or turmeric.
If you are to eat foods like these, remember to brush your teeth right away.
The whitening in a chair is offered in our Aylmer salon. Our teeth whitening service is safe and effective when performed by members of Brisa MedicSpa's medical and aesthetic team.