Hair Removal
Laser hair removal
Our laser hair removal treatments are performed using the Elite MPX device equipped with two types of lasers: Alexandrite and Nd:YAG. These two types of lasers can cover a large area with their large diameter and high frequency. The Alexandrite laser is ideal for light to olive skin, while the Nd:YAG laser is suitable for almost all skin types, even the darkest (tan to black skin). For optimal results, we recommend three to eight treatments.
Technology: Elite MPX Cynosure
The price can be determined during a consultation.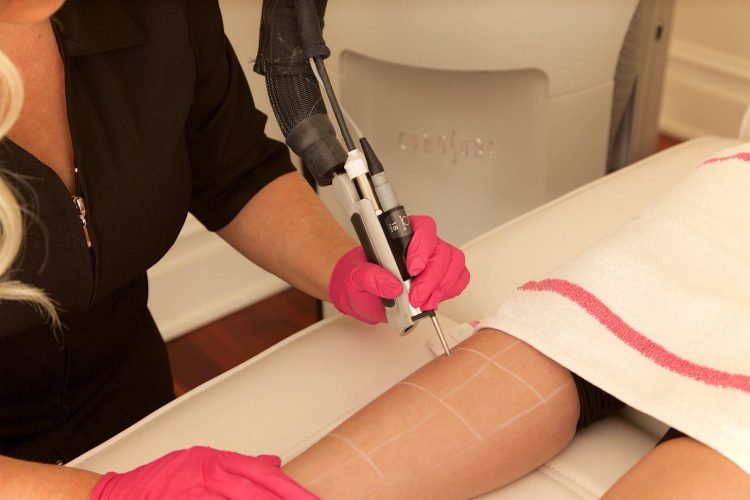 Wax hair removal
We also offer waxing for a more gentle treatment. This treatment is an interesting depilation option as an alternative to the razor. With waxing, hair takes 3 to 4 weeks to grow back and refines over time.
Prices vary between $10.00 and $80.00 depending on the area being treated.