Welcome to Brisa MedicSpa
Where Beauty
is a Breeze We offer a variety of services all under the same roof starting with a personalized consultation to target your concerns and expectations. All treatments are offered in a relaxing environment. Our personnel is well trained to answer all of your questions.
At Brisa MedicSpa, we are using the most advanced treatments and technologies in medical aesthetic care. We offer a wide range of services to take care of you, your well-being and to give your skin a healthier and more radiant appearance.
New
25 MINUTE NON-SURGICAL FAT TREATMENTS
Imagine your dream body
When you look in the mirror, what do you see? Your body image can affect your self-esteem, your eating, your exercise behaviors and your relationships with others. We have a solution, SculpSure.
We can help you to regain your confidence through the non-invasive body contouring laser treatment.
For visible results in just 6 weeks!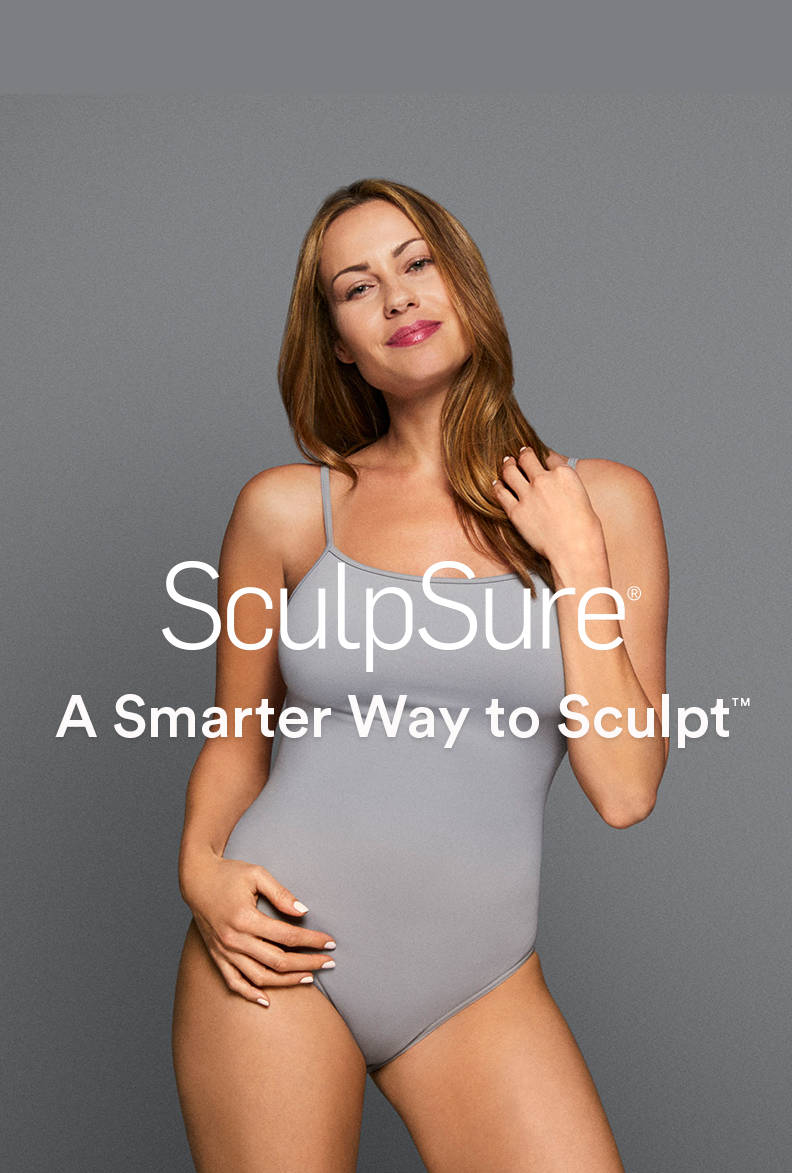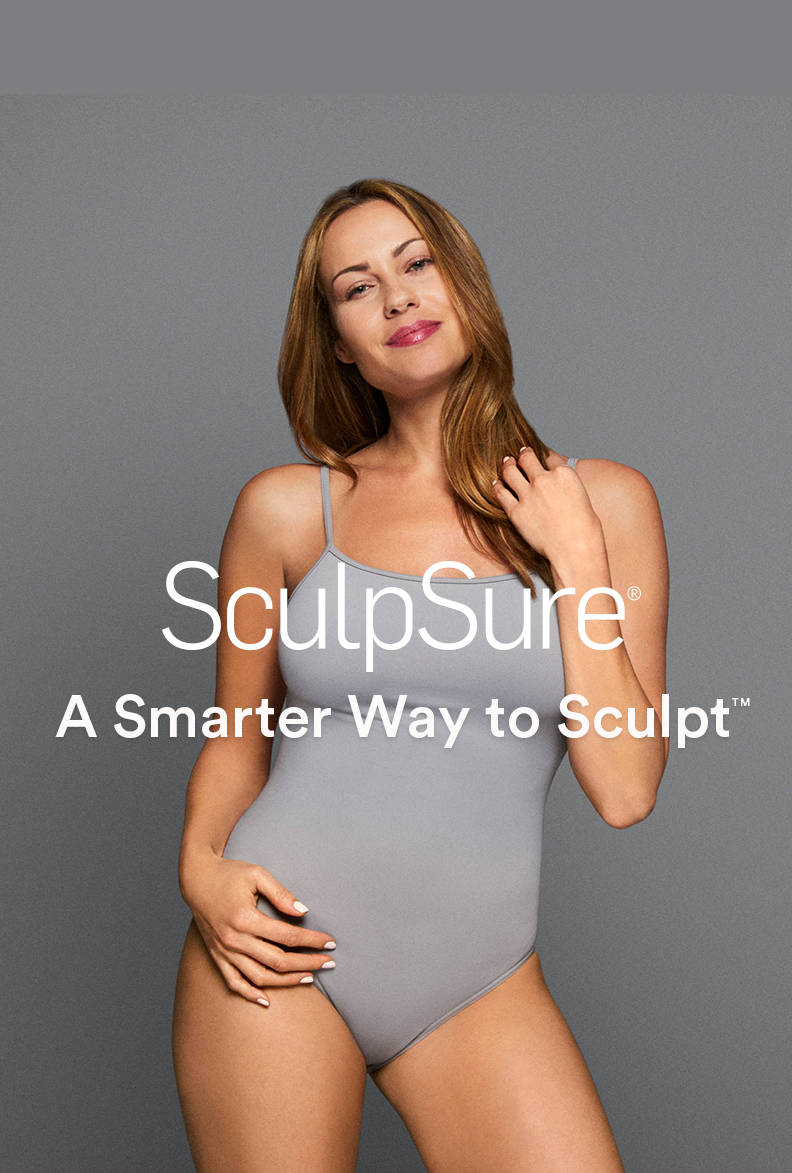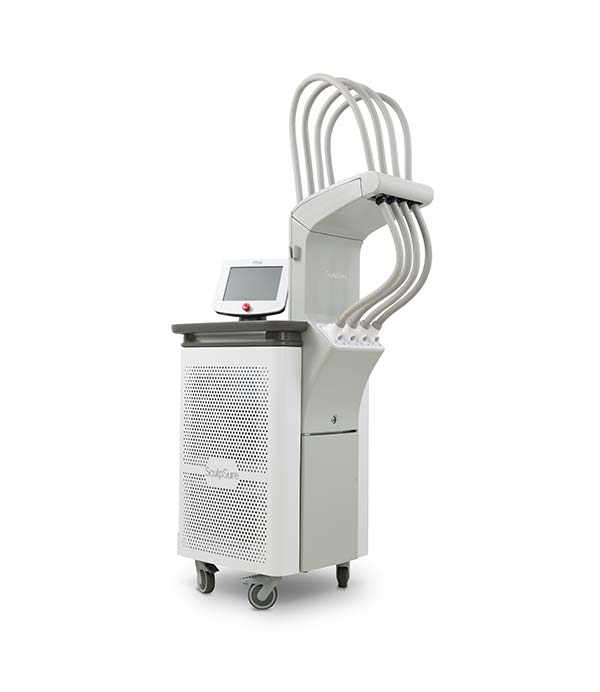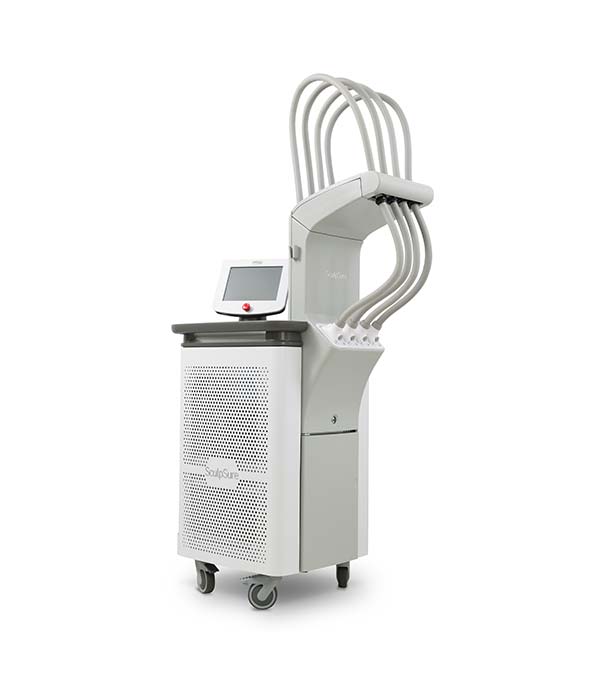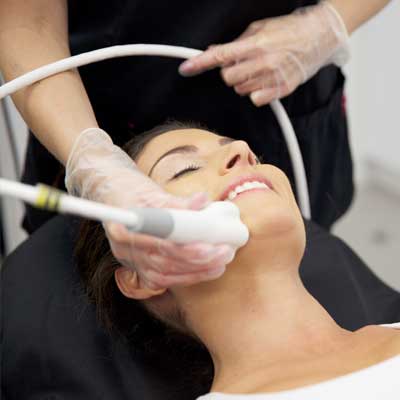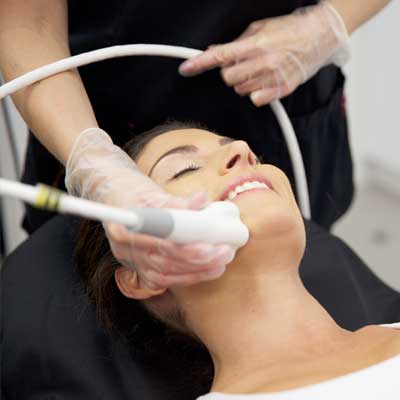 Services
Medical Aesthetic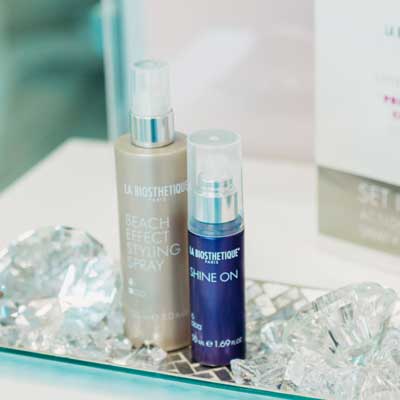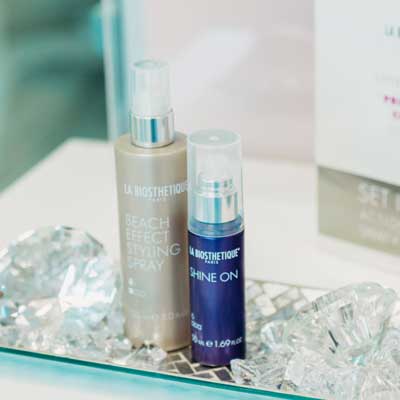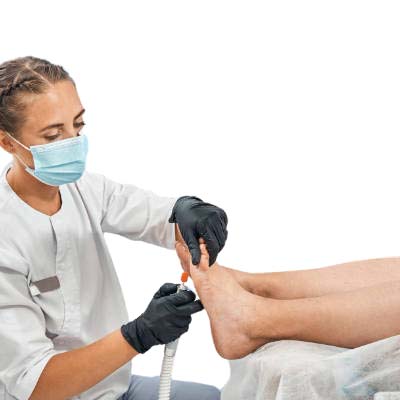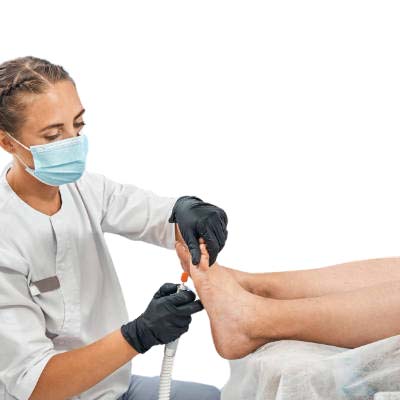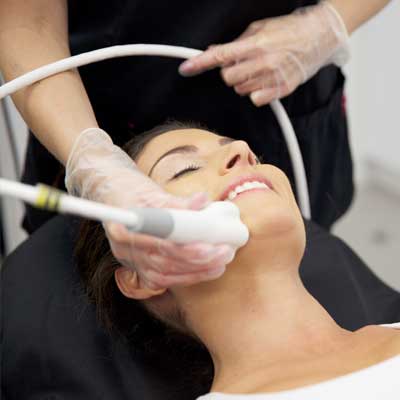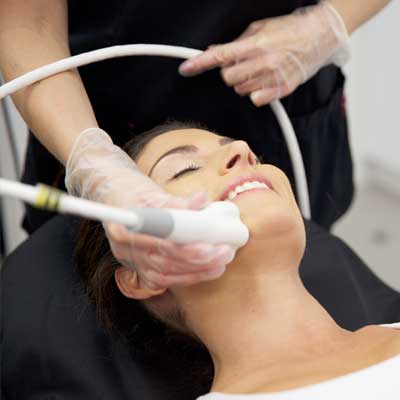 Services
Medical Aesthetic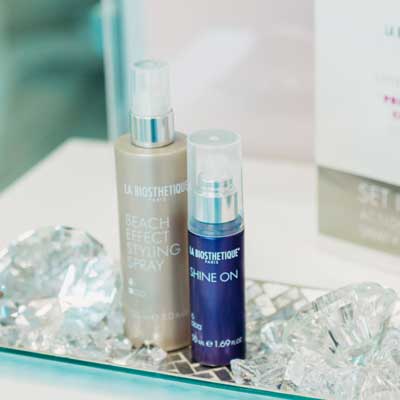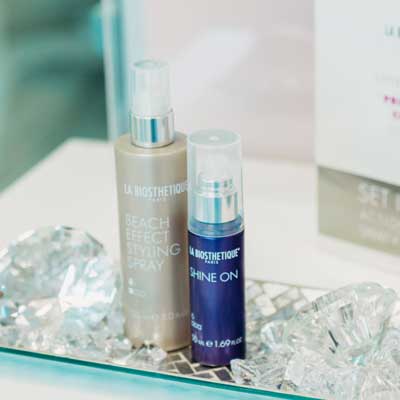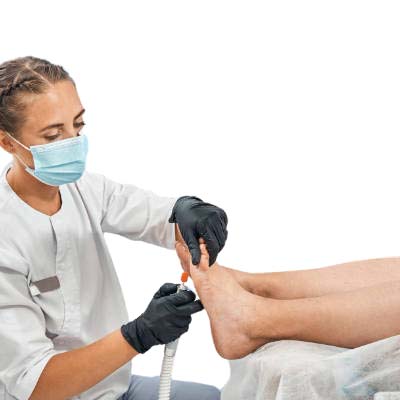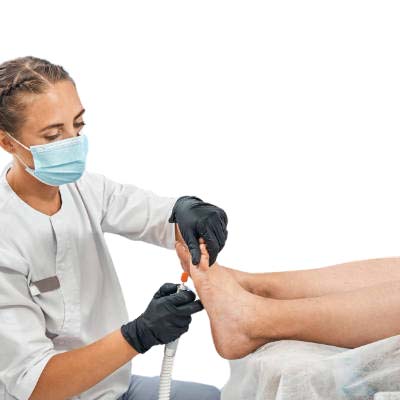 Contact us
Book an Appointment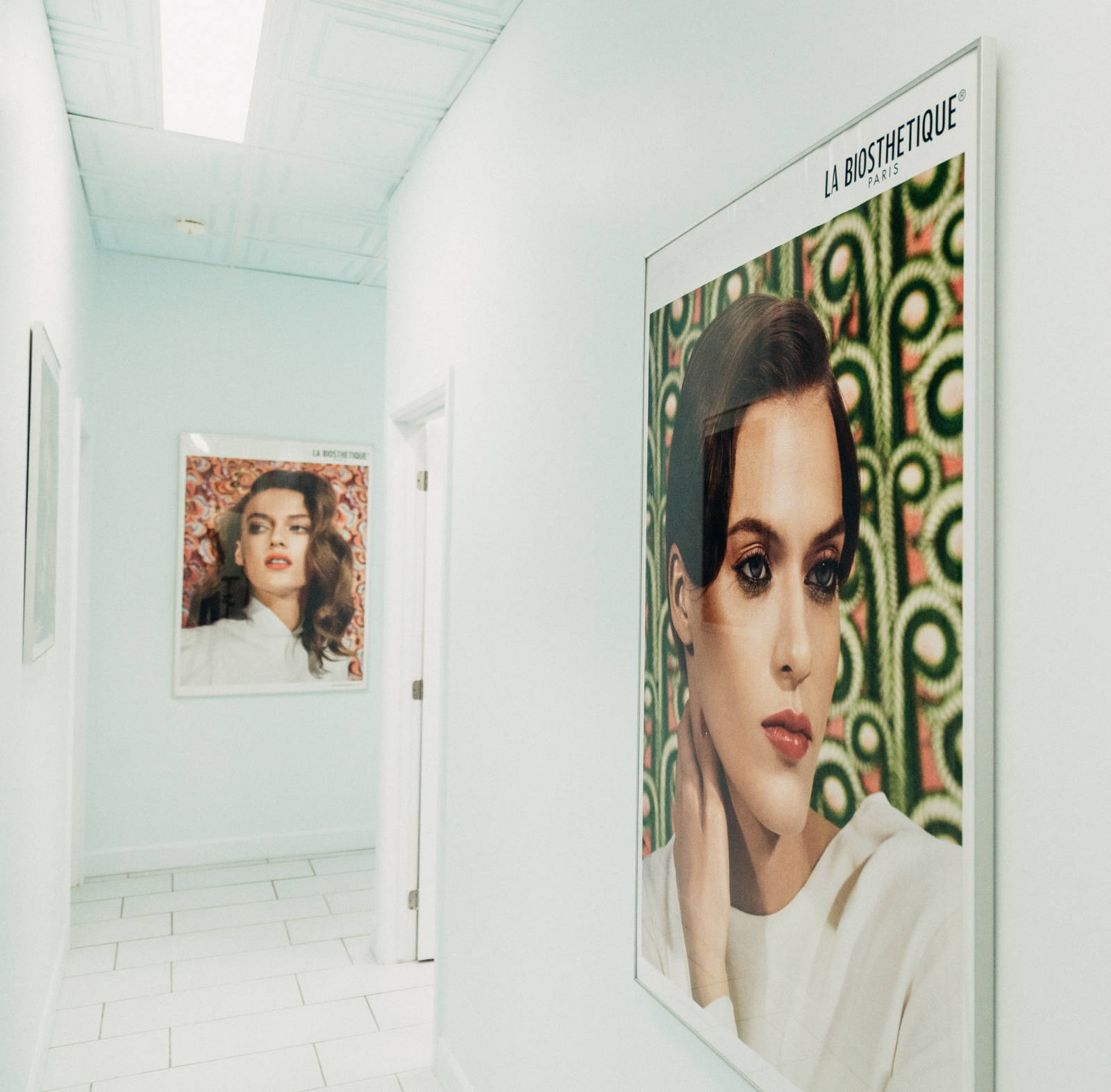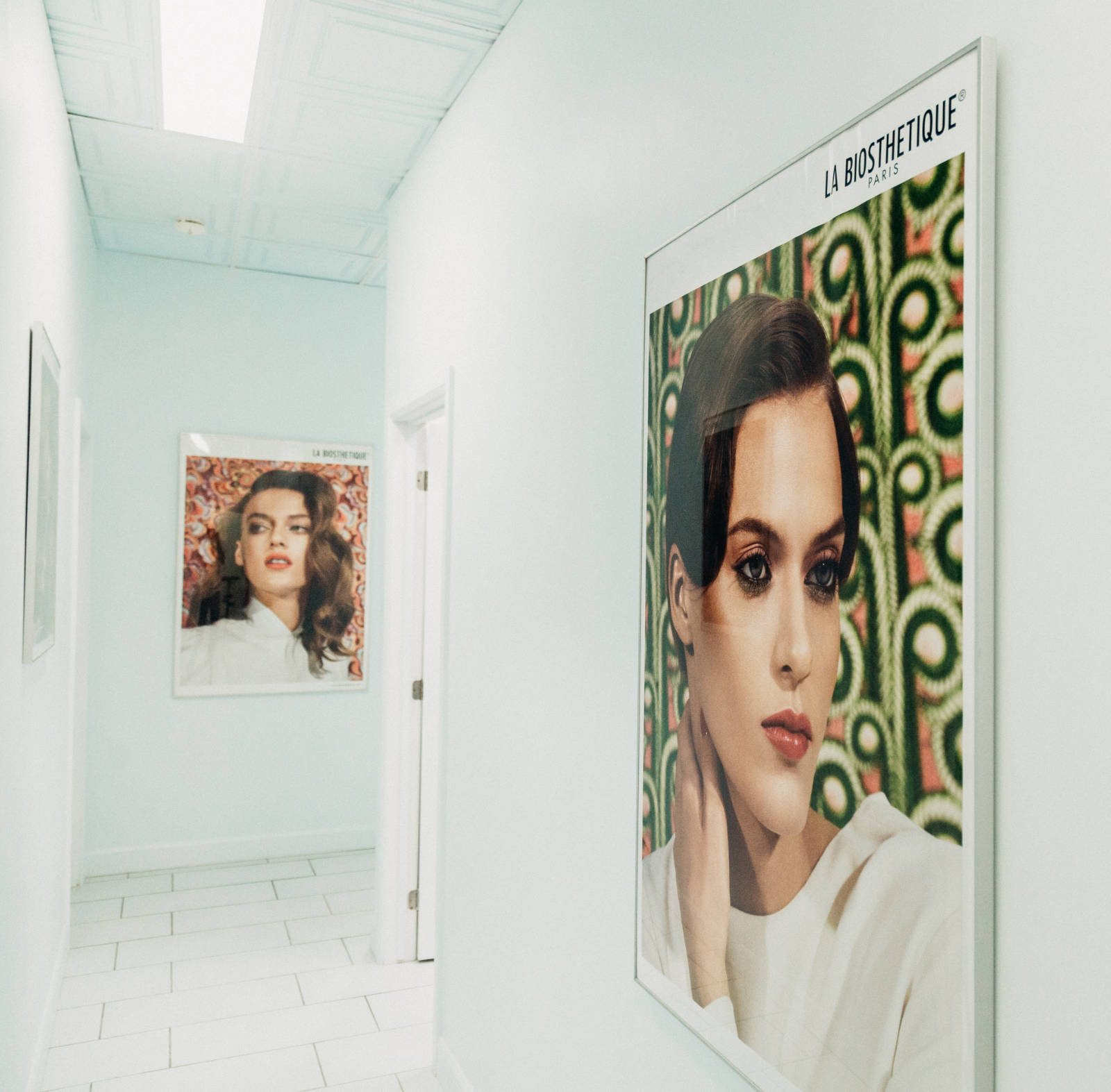 Book Your Appointment With Our Professionals
At Brisa MedicSpa, we want to be at the forefront of technology in beauty care. For our customers, we want to offer them only the best. That's why we have equipped ourselves with Venus Versa™ and Elite MPX products to offer you the quality beauty treatments you deserve.