Hair Treatments
At Brisa Medic Spa, one of our preferred products for the treatment of early cases of baldness is Revivogen shampoo. Developed by Advanced Skin & Hair Laboratories, this product is more effective than most products for treating baldness. It is intended for both men and women and works by counteracting the action of the hormone DHT, one of the main causes of alopecia. As a result, your hair looks healthier, more vigorous and voluminous after an average of three months of use! And all this without any side effects! 
We also offer Mesagold Hair+ hair loss treatments in Gatineau, as seen below on one of our clients.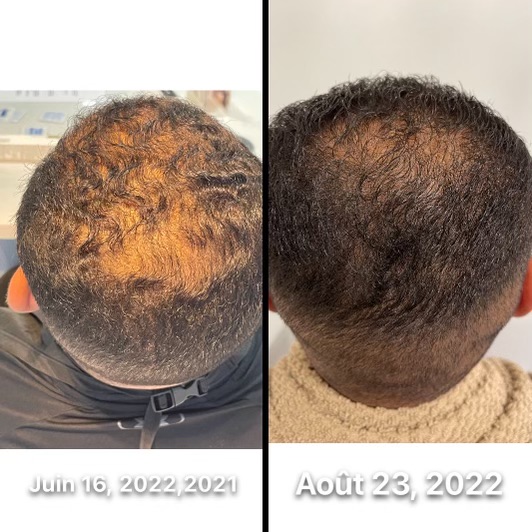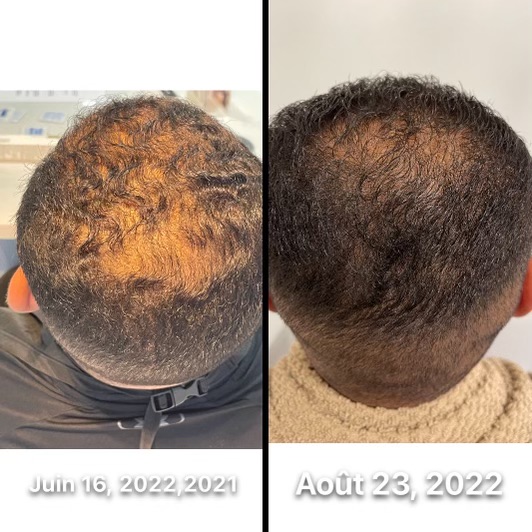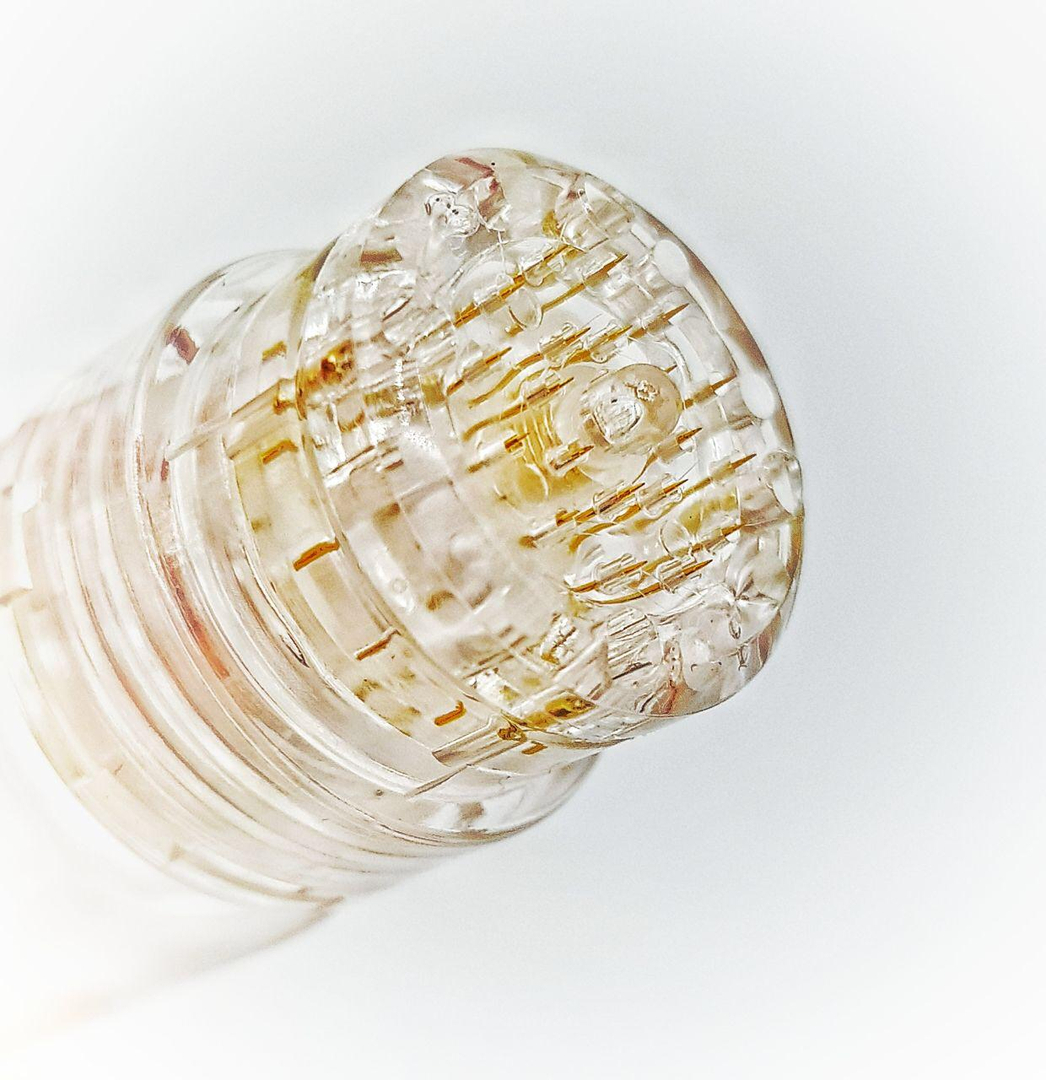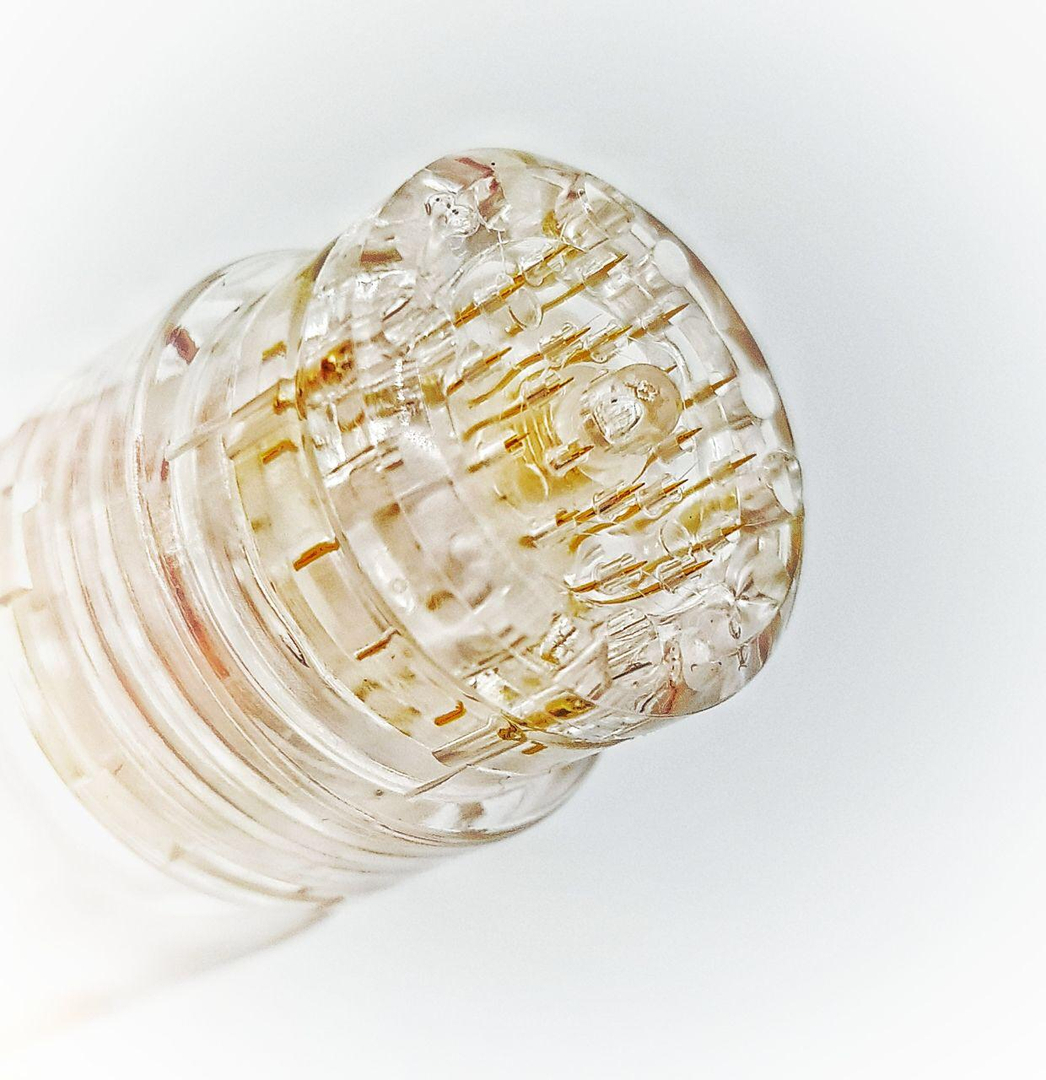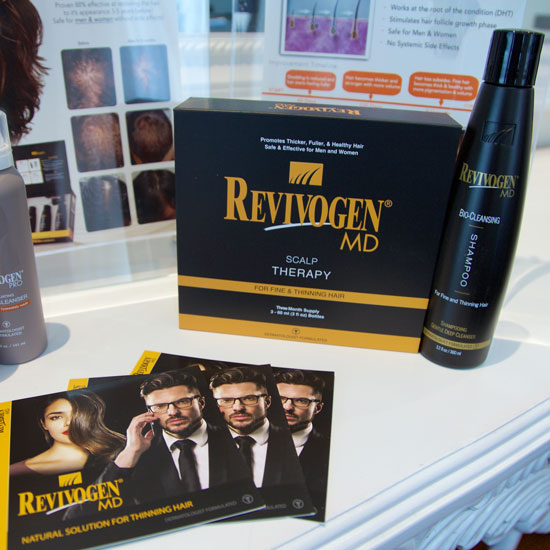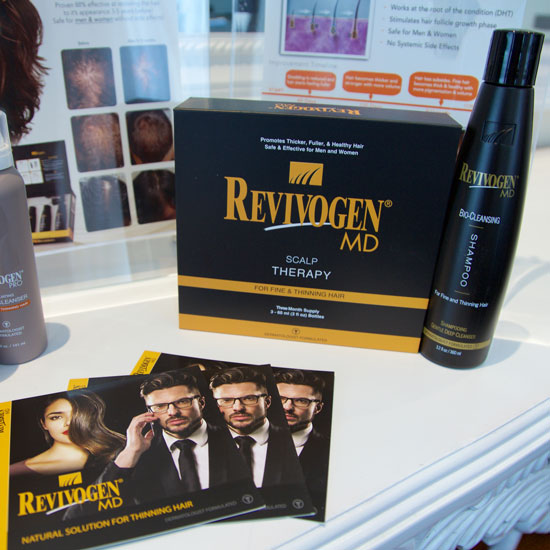 Natural Ingredients
Since we provide ourselves with the best nutritious shampoos to take care of our customers' hair, our products contain skin-friendly ingredients that moisturize and strengthen the hair to restore it to its full shine, vitality and elasticity. We take care to choose products that harmoniously combine natural and medicinal ingredients, because the hair of our precious customers deserves to be treated with attention.
DO YOU WANT TO GIVE YOUR HAIR EFFECTIVE TREATMENTS?