Microdermabrasion with dermal infusion
The BELA MD Skin Health Platform takes popular treatments, such as serum infusion and diamond tip microdermabrasion, to the next level with the latest results-driven technology and serum advancements. Antioxidant hydrogen water infusion, electroporation for enhanced serum delivery, and muscle stimulation to tone and boost circulation, elevate the treatment experience and the results.
Diamond tip microdermabrasion
Infusion of BELA MD innovative serums
Antioxidant boost with hydrogen water
Microcurrent Electrical Neuromuscular Stimulation
It is a non-invasive and controlled mechanical exfoliation of the skin's surface that gently exfoliates to remove dead skin residue from the skin's superficial layer. This treatment gives the skin a healthy and glowing appearance by improving its texture and targeting dilated pores while optimizing the absorption of creams or infusion solutions applied simultaneously. We recommend 2 to 6 sessions to maximize the results, depending on what we need to treat.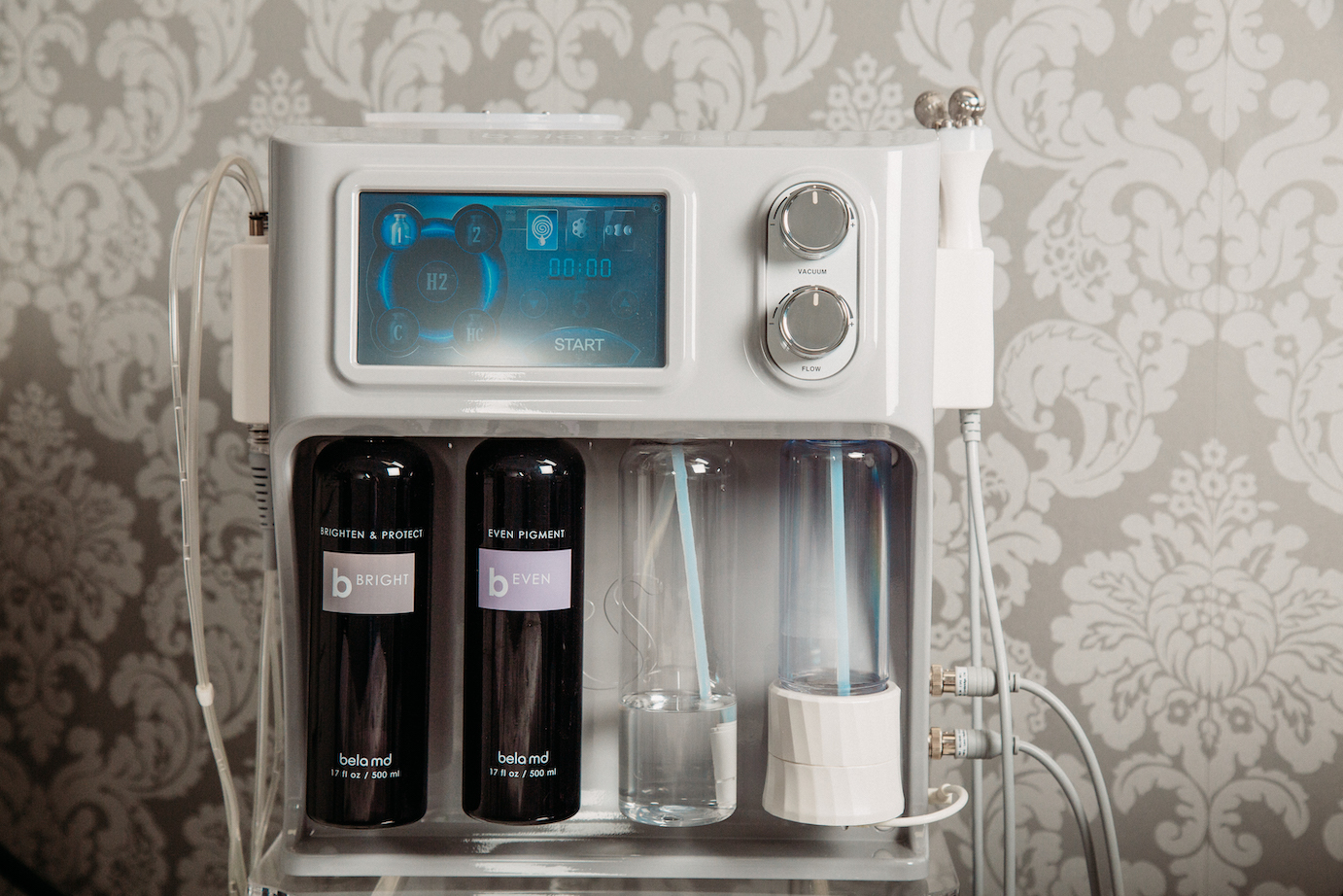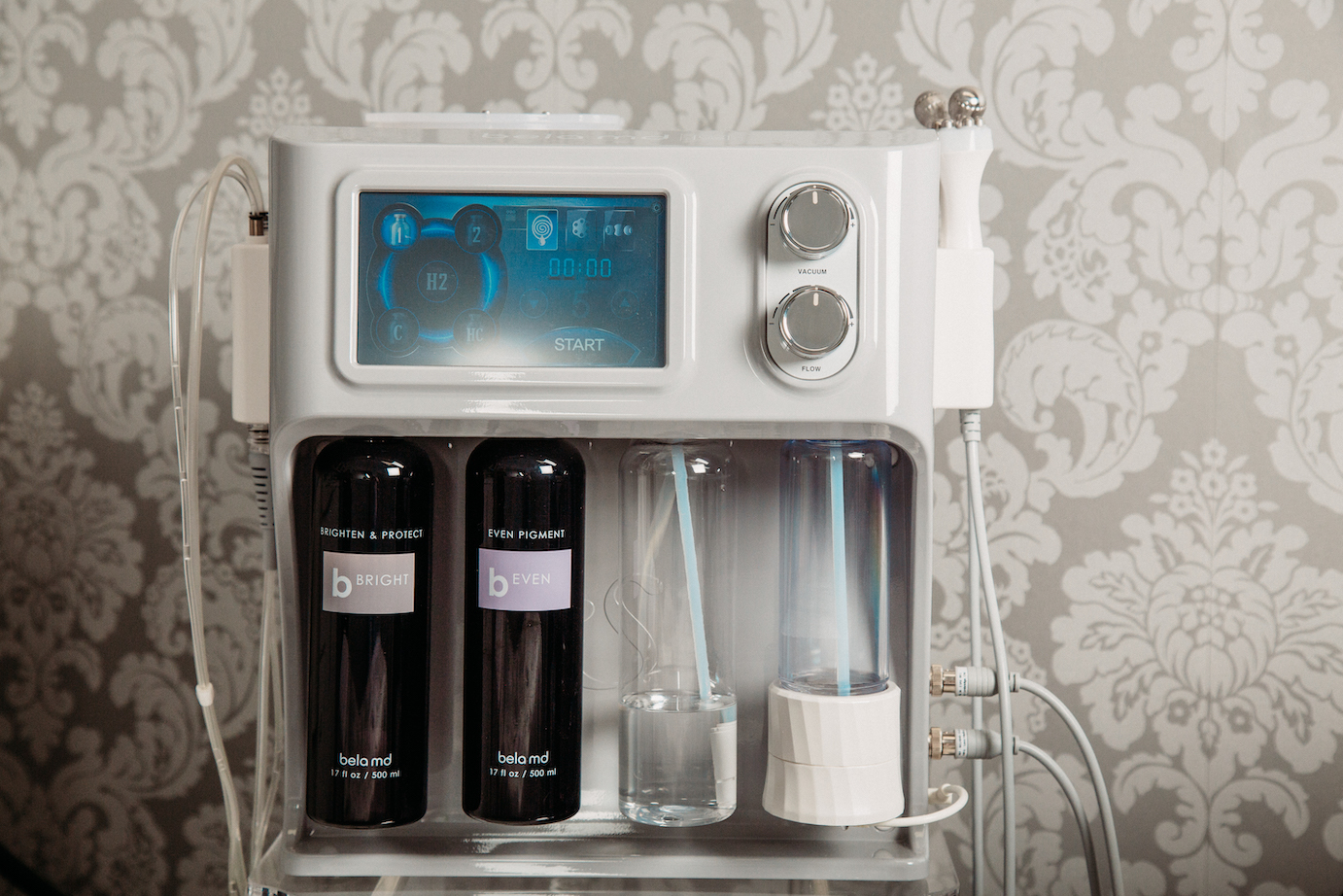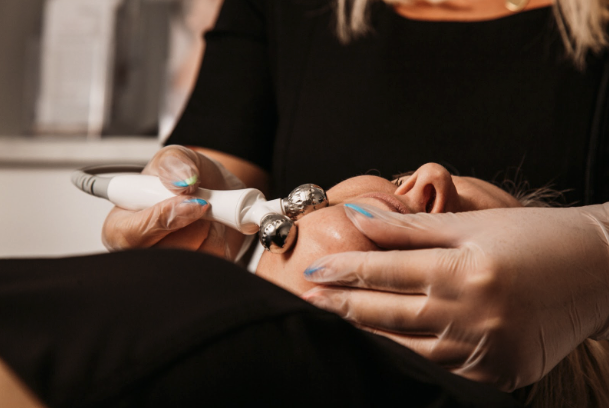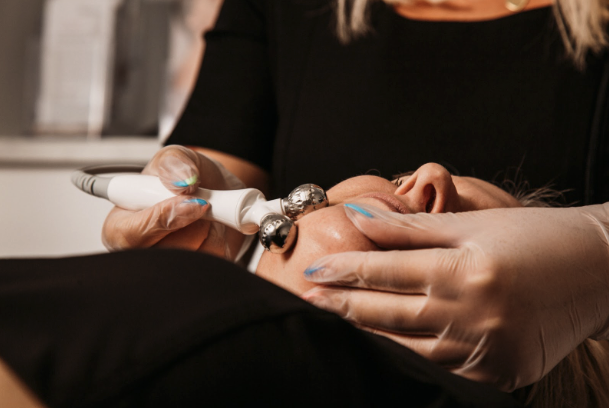 This treatment treats a variety of skin conditions:
Reduction in the appearance of pigment spots, age spots and sun damage
Hydration of the skin with hyaluronic acid products
Control of acne and blackheads by cleaning pores with products made of salicylic acid
Antioxidant from vitamin C
Microdermabrasion with dermal infusion is the ideal treatment to soften rough areas on the face, back of arms and the back and to reduce the appearance of acne scars/unevenness.
Choose your serum and treatment combo:
Microdermabrasion + hydrogen or serum boost:  125$
Hyperpigmentation   125$
   +  Firming         175$
   +  Electroporation         200$
Series of 4 treatments   550$
   +  Firming         750$
   +  Electroporation         950$
Series of 6 treatments   850$
   +  Firming         1150$
   +  Electroporation         1450$
Acne    125$
  +  Firming          175$
  +  Electroporation          200$
Series of 4 treatments   450$
   +  Firming         650$
   +  Electroporation         850$
Series of 4 treatments   700$
   +  Firming         900$
   +  Electroporation         1300$
 Brightness   125$
  +  Firming          175$
  +  Electroporation           200$
Series of 4 treatments   450$
   +  Firming         650$
   +  Electroporation         850$
Series of 4 treatments   700$
   +  Firming         900$
   +  Electroporation         1300$
Hydration    125$
  +  Firming           175$
  +  Electroporation           200$
Series of 4 treatments   450$
   +  Firming         650$
   +  Electroporation         850$
Series of 4 treatments   700$
   +  Firming         900$
   +  Electroporation         1300$
*All combos include a hydrogen water boost