OUR TEAM SPECIALIZES IN A WIDE RANGE OF TREATMENTS
At Brisa MedicSpa, we have developed the most advanced treatments in medical aesthetic care. We offer a range of services to take care of you and give your skin a healthier and more radiant appearance.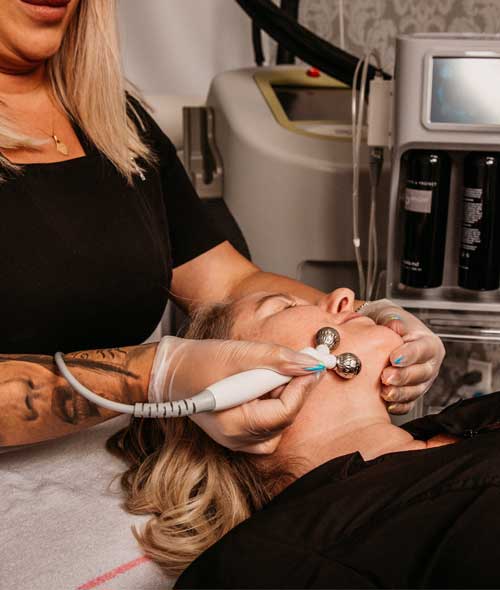 The BELA MD Skin Health Platform takes popular treatments, such as serum infusion and diamond tip microdermabrasion, to the next level with the latest results-driven technology and serum advancements. Antioxidant hydrogen water infusion, electroporation for enhanced serum delivery, and muscle stimulation to tone and boost circulation, elevate the treatment experience and the results.
The Triton laser hair removal treatment is an advanced multi-wavelength energy, equipped with 3 types of lasers: Diode, Alexandrite and NdYAG. These laser beams are the most common and efficient hair removal wavelengths and can target and treat almost all hair colors, depth and density.
Lumecca is the most powerful intense pulsed light (IPL) to treat benign pigmented and vascular lesions on the face, neck, décolletéand hands. After just one use, patients notice significant improvements in the complexion and clarity of the skin. Lumecca operates using photothermolysis, which provides a photofacial through the delivery of a comfortable light treatment. We usually recommend an average of 1 to 3 sessions.
The SculpSure 1060nm wavelength laser selectively targets adipose tissue (fat) below the dermis without affecting the skin's surface. It can be used on all skin types and there have been no reported incidents of burns when treated by a properly trained technician. Over time, the body naturally eliminates the fat cells through the lymphatic system and once they are removed from your body they cannot regrow, with positive results seen in as little as 6 weeks with optimal results usually seen after 12 weeks.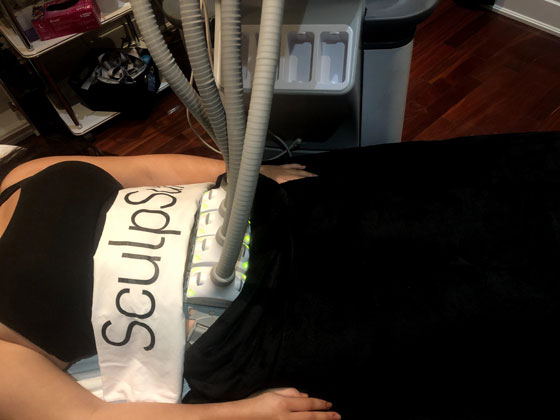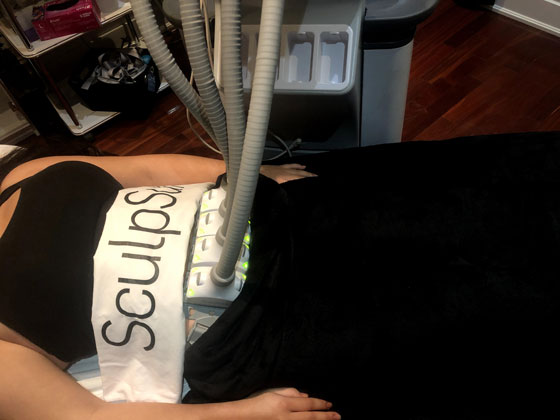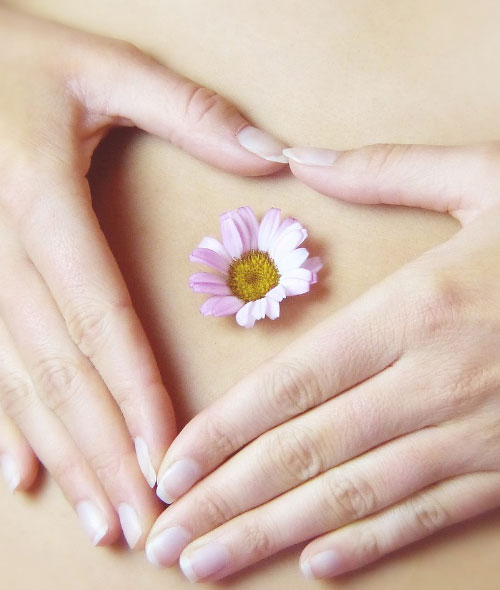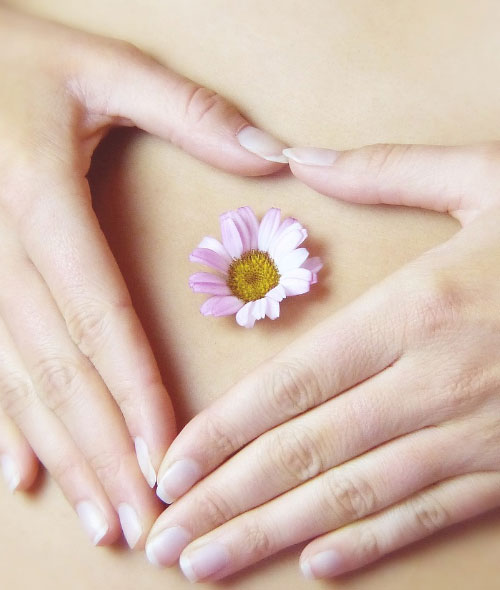 The chemical peel using the Concept Myriade product line is an exfoliation of the epidermis to remove dead skin residue and stimulate the production of collagen and fibroblast. This type of peel is used to treat a variety of skin conditions, such as pigment spots, enlarged pores, signs of premature skin aging and hyperpigmentation due to acne. Made in Quebec, Concept Myriade products are certified and are made with fruit acids and natural active ingredients.
Tribella photofacials use precise bursts of intense pulsed light to improve the appearance of uneven skin tone, redness and sun damage. The light targets and reduces the hemoglobin pigment inside visible blood vessels and dark pigmented spots. The result is glowing, younger looking skin.