Medical-Aesthetic
At Brisa MedicSpa, we have developed the most advanced treatments in medical and aesthetic care. We offer a range of services to take care of you and give your skin a healthier and more radiant appearance.
Our team specializes in a wide range of care.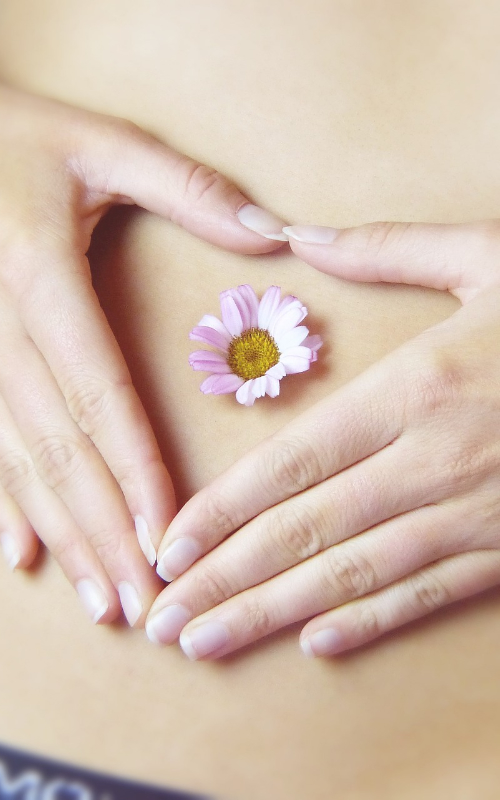 We offer microdermabrasion treatments based on SilkPeel dermal infusion or by applying a chemical facial peeling technique based on fruit acids from the Myriade Concept product line. Our skin care products aim to reduce the appearance of wrinkles and pigmentation spots and to attenuate stretch marks and scars while giving the skin a healthier appearance.
Hair removal
We offer wax or laser hair removal. For a permanent solution to unwanted hair, laser hair removal is the perfect solution! With our Elite MPX device, our treatments can be adapted to most skin types.
Veins
We use laser and intense pulsed light (IPL) technology to treat many benign vascular lesions, such as varicose veins, spider veins, stellar angiomas and telangiectasias. IPL technology is integrated into two of our medical-aesthetic care devices: the Elite MPX and the Venus Versa™.
SculpSure
Brisa Medic Spa offers body remodeling service with SculpSure technology. It is a non-surgical laser treatment for the reduction of persistent fat in areas such as the abdomen, love handles, back, inner and outer thighs, hips and arms. Each treatment lasts 25 minutes, is not painful and does not require convalescence.
Any interest in one of our medical-aesthetic services?